Victoria Town
Planning
Bringing The Future To The Present
Town planning is a process which results in decisions that guide the future shape of our communities.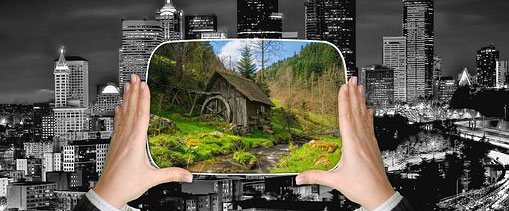 Balancing the built and natural environment with community needs, cultural significance and economic sustainability while ensuring compliance with statutory regulations is the role of a town planner.
Planners are specialists in:
Urban development.
Regional and rural planning.
Development assessment and land use.
Social and community-based planning.
Urban design and place-making.
Environmental planning and natural resources management.
Transport planning.
Heritage and conservation.
Neighbourhood and urban renewal.
Infrastructure and services planning.
International development.
They can work for local, state and federal governments, property developers, residential and commercial clients.
As cities and towns continue to grow there's an increasing demand for planners to manage change.
Vibrant communities underpinned by strategic urban growth planning with an emphasis on liveability, environmental sustainability, the design and feel of places and public space are some of the important works undertaken by town planners.
They also assess development proposals across a diverse range of market segments and create new and revitalise existing public spaces to enhance a community.
Effective planning is vital to help shape and manage the communities in which we live, work and play both now and into the future.
Why is town planning needed?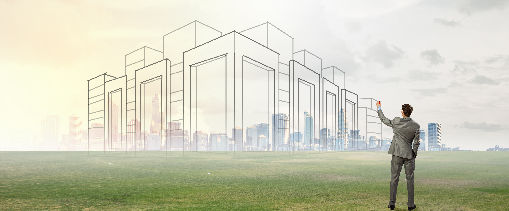 Benefits of town planning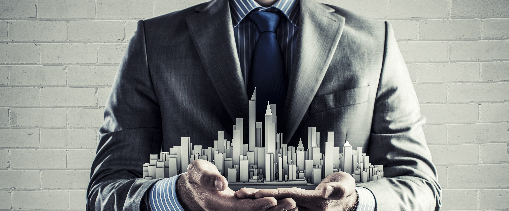 As a professional town planning practice, we assist our clients – through a process of facilitation with all interested parties – to avoid unnecessary delays and additional costs and to secure the best possible outcome for their town planning application.
Save time – avoid delays with planning approvals.
Save money – minimise all additional costs.
Seamless – town planners have all the connections and understand the process.
Peace of Mind – reassurance of achieving the best possible outcome.
Victoria Town Planning is a town planning consultancy providing comprehensive and professional land development, residential and commercial town planning services.
Located in Gippsland, we're experienced town planning specialists providing statutory, strategic and master planning advice and advocacy services to private and commercial clients across Melbourne and throughout Victoria.
Which town planning consultant?