Victoria Town Planning – Specialists in Town Planning and Urban Design Services
We provide comprehensive strategic and statutory planning services to public and private sector clients.
Our Mission
At Victoria Town Planning our mission is to share your journey by providing the necessary advice, analysis and quality reporting needed to make your building dream a reality. We're committed to converting your plans into permits.
Our Values
At Victoria Town Planning our prime focus is you, the client.
Results Driven
We place a strong emphasis on seeing things through to completion and delivery of successful outcomes for our clients.
Process Driven
We have a deep understanding of the town planning system which means we navigate through it effectively and efficiently saving time and money for our clients.
Integrity and Accountability
We're dedicated, direct and honest in our negotiations with the relevant authorities and statutory bodies to which we refer. Loyal and reliable in our relationship with clients.
Swee Lim – Principal Town Planning Consultant and Director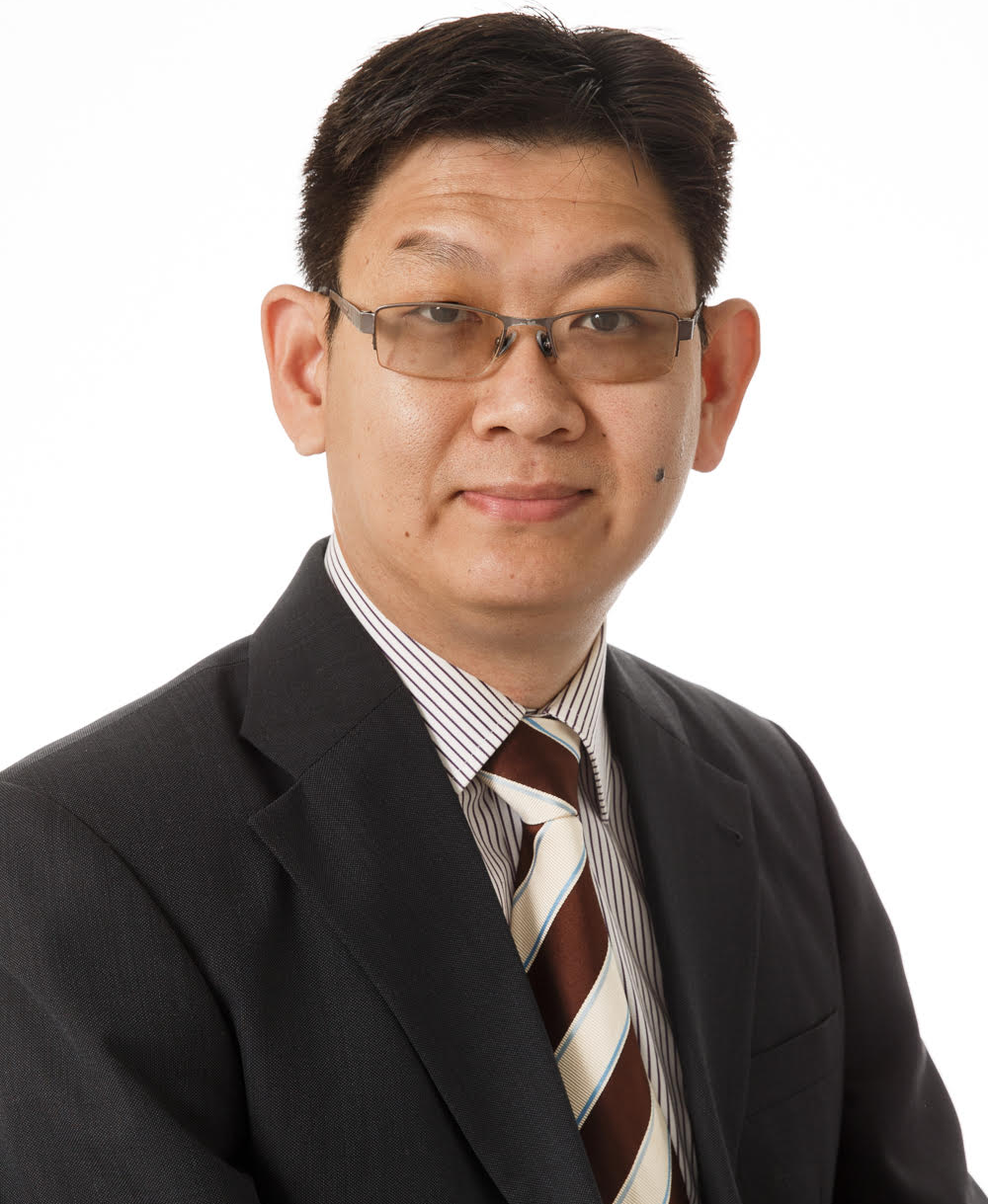 Swee completed his Bachelor of Applied Science (Planning) at the RMIT University in 1999. He is the principal town planner and director of Victoria Town Planning.
Since graduating, Swee has worked as a town and urban planner in state and local government throughout regional Victoria. His experience includes strategic and statutory planning, advising ministers and departmental representatives on planning matters and acting as planning advocate on behalf of his employer (state and local government) at VCAT and planning tribunals. Swee has also consulted to several private clients on a range of planning matters.
Having worked in the government sector for over a decade, Swee acquired extensive experience in solving planning issues and assessing a range of planning development applications. He is well acquainted with the system and therefore capable of expediting planning applications on behalf of his clients saving them time and money.
Swee is a Member of the Planning Institute of Australia (MPIA).